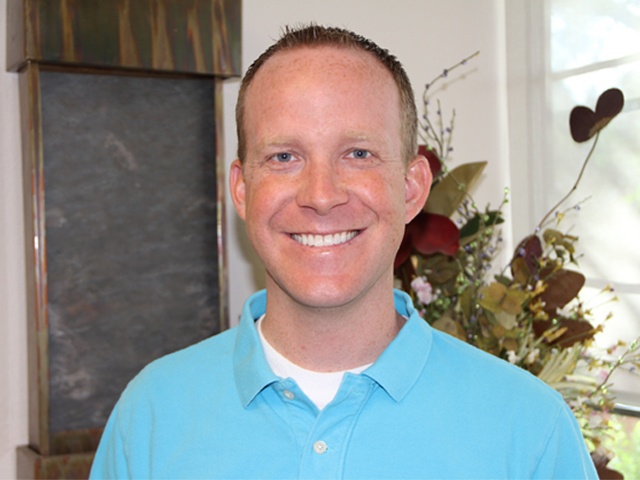 Travis K. Evans
Dentist / Owner of AZMDIC
Dr. Travis Evans is a native of Arizona. He was born and raised in Mesa and graduated from Mesa High and Arizona State University. He received his dental training and degree from the University at Buffalo School of Dental Medicine. Dr. Evans has dedicated many hours into furthering his abilities to treat a wide variety of dental needs and takes a very easy approach to his treatments and does well at helping his patients to feel at ease.
Dr. Evans provides most dental services including composite restorations, cosmetic dentistry, crowns, bridges, root canals, and dentures. He has also been trained in implant placement and restoration.
Dr. Evans spends most of his free time with his wife and three children. They enjoy hiking, riding bikes and playing sports together.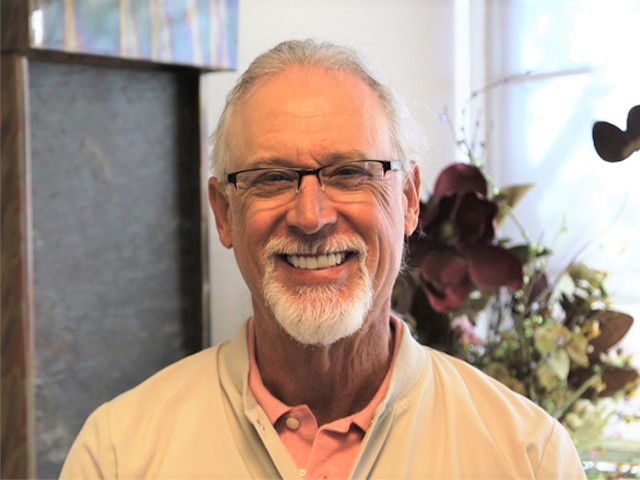 Robert O Caseldine D.D.S.
Associate Dentist / Founder of AZMDIC
Dr. Robert O. Caseldine is a 1983 graduate of the Ohio State University College of Dentistry who specializes in cosmetic and restorative dental procedures. Beyond his reputation as a gentle and caring practitioner with exceptional clinical skills, Dr. Caseldine integrates advanced dental technology within all phases of your visit to create a truly pleasant experience.
Dr. Caseldine offers a full range of services, including Intra-Lock dental implants and Lumineer veneers. He has devoted hundreds of hours to continuing education programs, honing his expertise, knowledge and experience to provide the best possible care and make your dream smile a reality.
In addition to being an avid golfer and private pilot, Dr. Caseldine spends a great deal of his personal time serving the dental needs of impoverished third-world countries.